Our Practice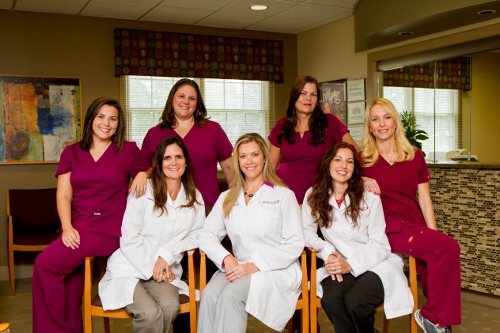 The Female Pelvic Health Center Staff
Our Providers
Dr. Stephanie Molden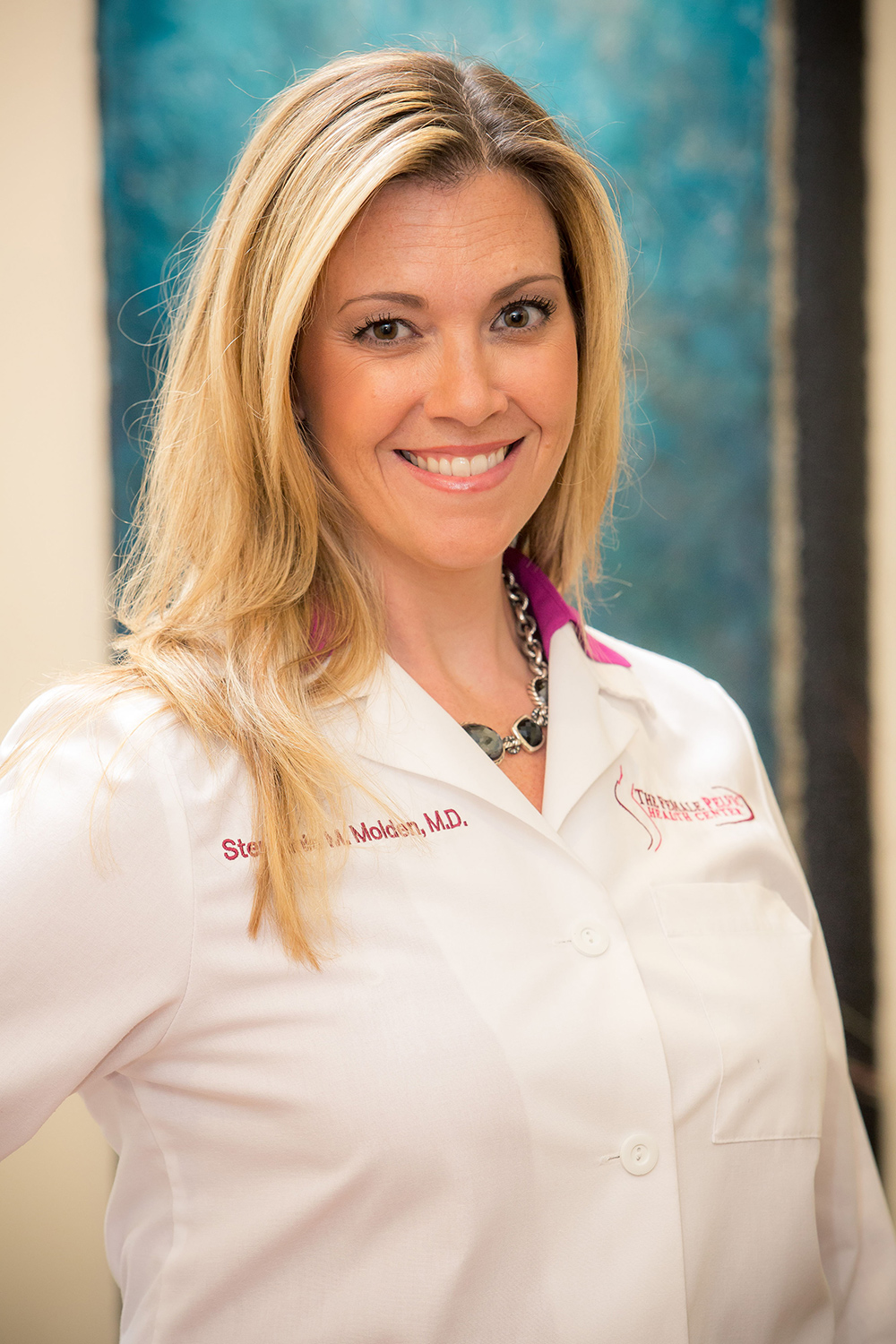 Dr. Stephanie Molden is motivated by the gratification of helping women with pelvic disorders—including pelvic organ prolapse, urinary and bladder problems—return to their normal lifestyle. She completed her training in Urogynecology with a three-year fellowship in a leading training program in the Lehigh Valley. Dr. Molden has accumulated extensive case and surgical experience in pelvic medicine and reconstructive procedures, and is involved in educating other physicians regarding new techniques and approaches. Medical Director of the Robotics program at St. Mary Medical Center and the first surgeon to perform robotic surgery at the Center, Dr. Molden is on the cutting edge of the use of robotics in Urogynecology.
Megan Blatz, MSN, CRNP
Megan Blatz is an Acute Care Nurse Practitioner with specialized training in Biofeedback and women's health. She began working with women because she felt that the benefit of biofeedback and the results were rewarding not only to her patients, but to her.
Jennifer Iorio, MSN, CRNP
Jennifer Iorio is a Women's Health Nurse Practitioner specializing in pelvic floor disorders including pelvic pain and painful bladder conditions and female sexual dysfunction.
Jennifer finds it rewarding to help women accept and develop a better understanding of the changes that occur to their bodies, and to help them better communicate with their partners regarding sexuality.
Director of Nursing
Janet Ruggiero, RN
I am very proud to be a part of a practice that truly cares about its patients.  It is my goal to do my part by providing the best possible nursing care to each and every patient.  Having 21 years experience in multiple areas of healthcare, practicing nursing in Urogynecology, a subspecialty of women's health, has been the most rewarding.  I find it exceptionally gratifying to be able to help women reclaim their quality of life and return confidently to those things that make life worth living. 
Outside of work, I love nothing more than family time.  As a mom of four delightfully spirited children, keeping busy is easy!