Med Spa
The MedSpa at The Female Pelvic Health Center is now proud to offer non-surgical beauty boosters to help you look and feel younger. Administered by Dr. Stephanie Molden and her female staff, all MedSpa treatments are designed to enhance your natural beauty.
ThermiVa
A revolutionary new non-surgical technology for vaginal rejuvenation and female sexual health. For many patients, this is a painless option that increases vaginal sensitivity, improves painful intercourse and increases vaginal moisture without estrogen and with no downtime. In some patients, it has also been observed to improve vaginal laxity and orgasm while decreasing urinary frequency and mild incontinence.*
ThermiSmooth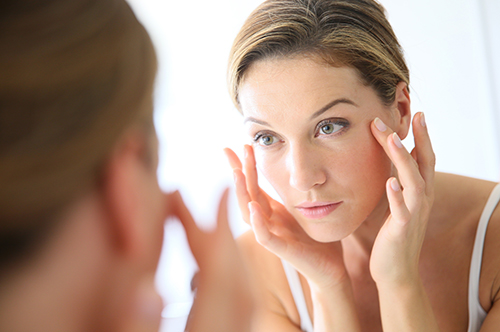 Thermismooth is designed to quickly and safely improve the aging appearance of skin under the eyes, lift the upper eyelids, and smooth lines around the mouth, forehead and neck. This is a non-invasive procedure that is designed to tighten skin and restore beauty with a comfortable treatment session that feels similar to a warm massage. 3-6 sessions recommended.*
BOTOX Cosmetic
Feel and look younger with Botox / Dysport! An amazing solution that is designed to relax the muscles that cause wrinkles, leaving smoother, tighter skin and lifting the brow. Most patients experience virtually immediate recovery following treatment. This is one of the most popular office-based procedures and most patients experience results that last between 3 to 6 months.*
Fillers
Fillers are designed to plump up the parts of your face that have changed with aging, including filling in smile lines, plumping up the lips and filling in hollowed facial areas to restore your skin's volume. These treatments are designed to prevent further deepening of facial lines, as well as target the existing marks of aging, leaving you looking younger and refreshed. Most patients experience results that typically last 9 to 12 months.*
Obagi
Obagi is a uniquely powerful skin care line that offers a wide range of benefits, including anti-aging and skin that feels rejuvenated. Obagi skin care features regiments that work together to achieve skin that looks and acts younger and healthier.* It is the #1 Physician-Dispensed Skin Care System in America.**
Latisse
Get full, natural-looking eyelashes! Latisse is the first and only FDA-approved topical treatment.*** Applied to the base of the eyelid, it has been scientifically proven to increase the quality of your lashes, making them longer, thicker and darker. Product sold on-site by request in 3ml and 5ml bottles.
Chemical Peels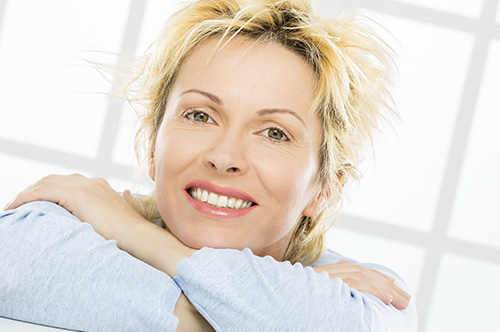 Improve the appearance of your skin by reducing fine lines and wrinkles as well as evening out skin tone. Chemical Peels are a great solution for patients who want to give their skin a fresh, vibrant look without the downtime of other procedures.
*Individual results may vary
**Visit www.obagi.com for details
***Visit www.latisse.com for details